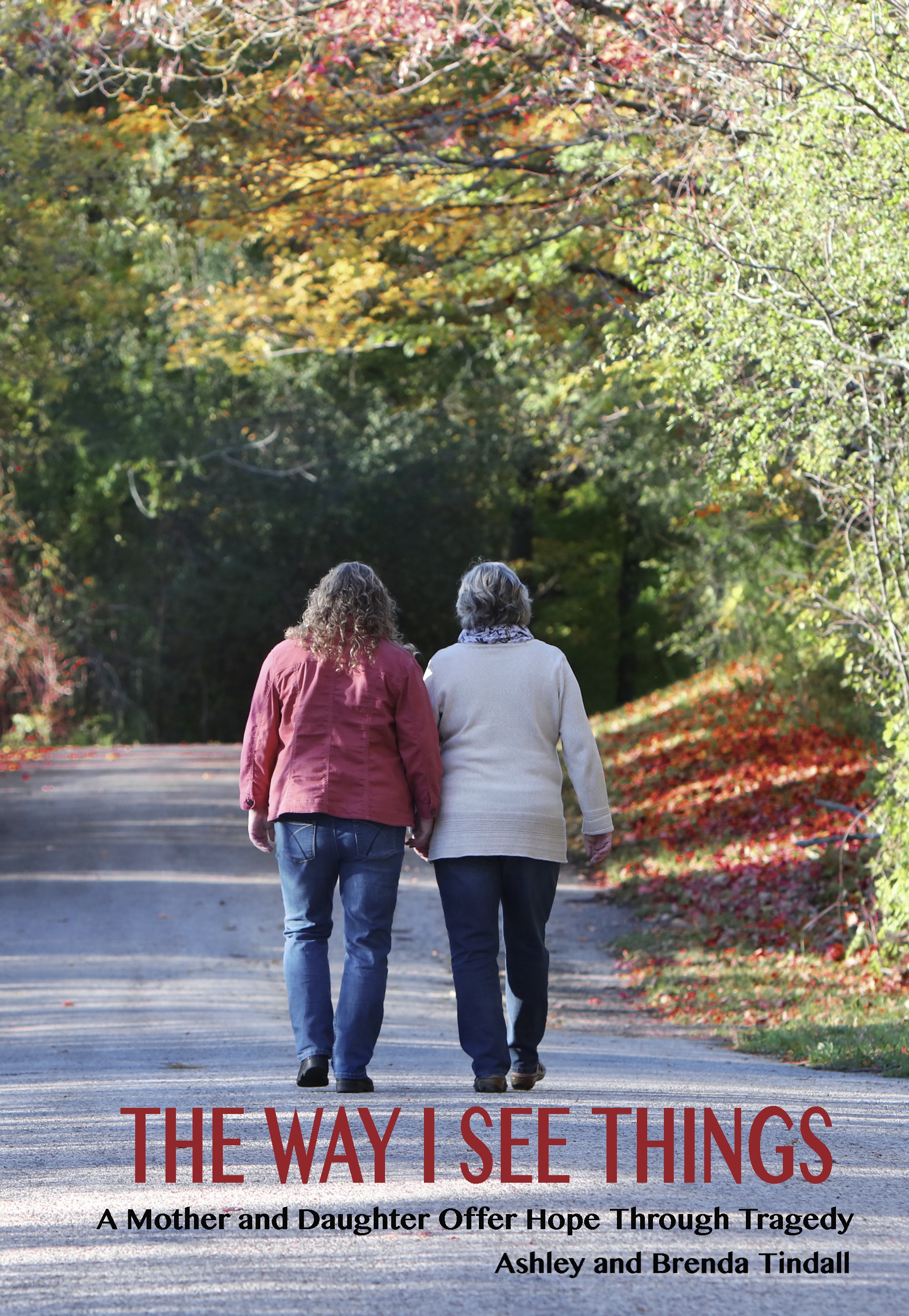 Brenda and Ashley are committed to donating a portion of all sales of their book to support communities assisting individuals with brain injury and/or vision loss.
At the age of 17, Ashley Tindall was involved in a life-threatening motor vehicle accident and airlifted to Toronto SickKids Hospital.
Her family formed a vigil around her bedside as she lay in a coma fighting for her life. The ensuing weeks and months involved surgery after surgery. At the same time, she was adapting to losing three quarters of her vision and rehabilitating from brain injury.
The Way I See Things tells the story of a mother and daughter, a caregiver and a patient, as they painstakingly endure the most challenging time of their lives. Each, in turn, shares her raw, honest feelings with readers who travel with these two women on an emotional, physical, mental, and spiritual journey that takes them to places they never thought they would be. Find encouragement and hope through their experiences as they learn to live one day at a time.

Purchase Kindle Editon via Amazon
Have Us Mail Book To You
Purchase Book And Pick Up Later
If you would like to purchase a book and pick it up from Ashley or Brenda the next time you see them, use the third button and send us a short | e-mail | letting us know the details.